Cyber Security Services In The US
Is Cyber Security over complicated?
We simplify Cyber Risk by helping you creating a "Programmatic Approach" to Assess, Architect and Implement a Prioritized Cyber Security Program.
We help clients reduce risk while driving towards Certifications.
Are you a midsize or enterprise business, and need a Programmatic Approach vs: a bunch of Projects?
Need a Baseline of your environment? Your People, Process and Technology?
Need to prioritize your Projects?
Do you need to better understand your specific Compliance mandates and requirements?
Is your cyber related spending out of control?  We leverage automation.
Are you considering Cyber Insurance?
Trying to prepare for a Certification? HIPA, PCI, CMMC, ISO, Privacy? (GDPR, CCPA, PPP), many others.
10 Reasons

to Choose Gailey Solutions
to help you create your Strategy and Program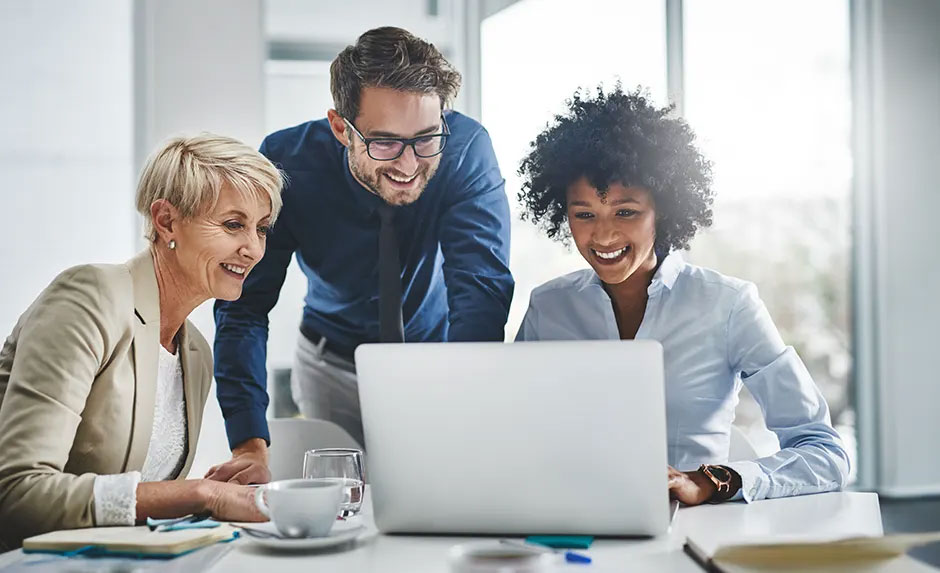 IT/IS Assessments
Risk Assessments, Enhanced Vulnerability Assessments, PenTest, Application PenTest, Privacy, Risk Ranking, Compliance Readiness and more.
Managed IT Cyber Security Services
We help you develop a "Programmatic Approach" to reducing Risk, and maintaining Compliance thru trending analysis automation.
See what other business owners are saying about us…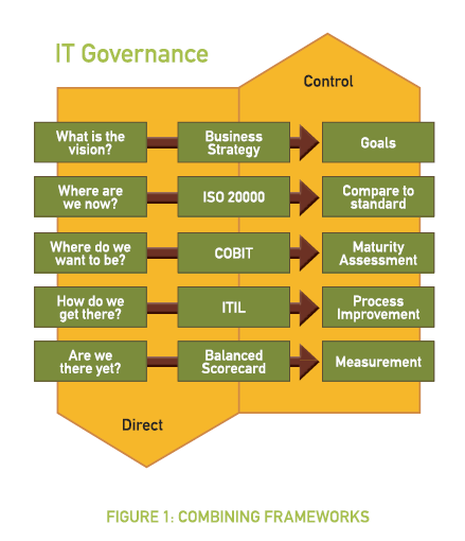 Peter Gailey has been in the High Tech business for over 30 years. He has worked in the Dallas - Fort Worth area for the past 25 years. His background is in both Large Cap firms as well as Early stage firms. Peter is a Cyber Security Expert and a Certified Trainer in ITIL who understands what it takes to Architect, Implement and Manage Enterprise scale Solutions from a Cyber Security and Infrastructure (People, Process and and Technology) perspective.
We have built a Senior Team of individuals that have delivered the Portfolio of solutions to the IT industry for a collective 150+ years.