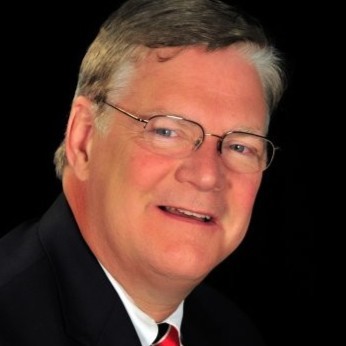 Cyber Security Services that work for you
Gailey Solutions started from the realization that there is a rapidly changing environment in the Enterprise Cyber-Security space.
First: There is a global shortage of talent focused on Cyber Security. Estimates are 3 Million+ more professionals are needed as of 2023. This number is growing.
Second: Automation advances are producing new and very advanced Cyber-Security Services and Tools.
Automation = reduced costs, faster delivery, more comprehensive scope / scale and prioritized recommendations using the NIST Risk Equation.
Gailey Solutions is leveraging a Strategy to take advantage of the advances in automation by identifying and Partnering with leading firms. These Services along with adult supervision create better results, more quickly, and drastically reduced time to deliver, and just as important, reduced costs.
Mission Statement:
Gailey Solutions is all about helping firms understand their current environments, Cyber risks and needs.  We help identify and document Solutions to their issues and opportunities.  We provide the resources to get the job done.
In short:
Every CISO struggles with having enough talented security resources. Gailey Solutions make it easy to discover vulnerabilities, prioritizes the highest risks and gives guidance on the remediation efforts, so clients do not have to do extensive research to understand how to fix them.  Gailey Solutions then validates the remediation efforts.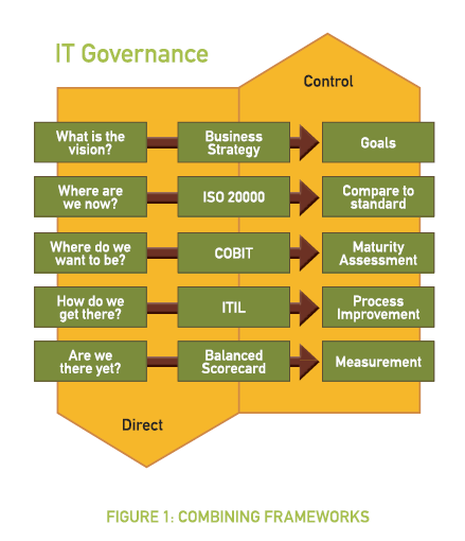 Our mission is all about helping firms understand their current risk posture as it relates to Cyber Security.  We aspire to help as many firms as possible assess their environments, risks and needs. We will help identify, document and deliver Solutions based services to help them meet those needs.