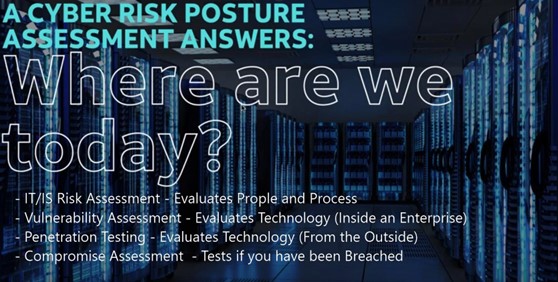 You need a plan, and quickly. What is in place? What are the business priorities? How do I deliver value quickly? Where do I start? I need a BASELINE.
Gailey Solutions provides the ability to get a "Point in Time Assessment of your People, Process and Technology" of your Cyber Security posture thru automated Services. We deliver detailed findings with a prioritized set of action items. Executive report with timelines and budget considerations ready for the Exec Committee and Board
Reach out to us if you are looking for a baseline assessment, and a Programmatic approach to reducing risk.
Reach us with questions: Peter@GaileySolutions.com 214-336-1286 http://www.gaileysolutions.com
#cisos #security #CIO #riskassessment #vulnerabilityassessment #pentesting